Track Record
500+

hours of content produced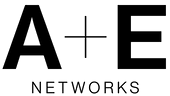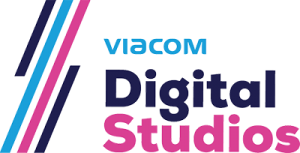 Who We Are
In 2012, CIC Media was founded in Miami, Florida. Since then, we have expanded our offices to the UK and Latin America. We are a global media production firm dedicated to generating content innovation experiences and solutions for legacy media and non-traditional clients.
More Information

Our Specialties
Factual Docuseries

Enticing premium docuseries for all audiences featuring a wide range of topics such as the power of nature, historic events, transformative engineering advancements, science, art, conspiracy, and crime.

Entertainment Formats

Original formats anchored in reality, the music space, feel-good makeovers, celebrity driven, interactive, multi-platform and uplifting content.

Digital Multiplatform Initiatives

Designed around specific themes, brands or concepts encompassing different forms of exposition such as on-line, OTTs, mobile apps (app), podcast channels, social media, and traditional forms of delivery.

Fiction

Production of innovative, unapologetic and surprising storylines with ingenious and unforgettable characters. Genres ranging from drama, horror, action, conspiracy thrillers to comedy, dramedy and musical dramedy. From short form to show run times of ½ an hour to 1 hour.

Our Educational Initiative
The Book
We support InnovationMCC, the initiative led by our founder Marlon Quintero based on his book Innovation for Media Content Creation.
Read More