Genres
Non-scripted

Factual, reality, entertainment, music, documentaries.

Fiction

Drama, horror, action, conspiracy thrillers, comedy, dramedy and musical dramedy.

Multiplatform

Digital platform solutions: Thematic SVOD or AVOD.

Short, long form, multi-platform, linear & non-linear.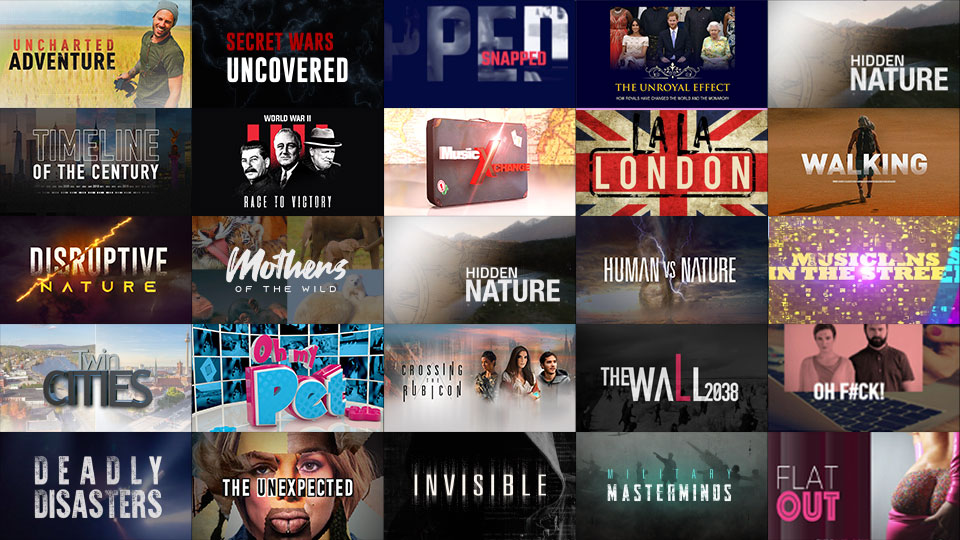 If you are interested in our content initiatives, contact us to have a preliminary conversation to assess your needs, we will prepare a presentation with content solutions tailored for you.
Contact us
We Also Offer
Production Services

We offer work for hire services for the production of:

Scripted and non scripted short and long form multi-platform integrated solutions.

Development, production and post-production of content initiatives.

Digital platform solutions (creation, production and distribution).

Consultancy

Using our Innovation Lab approach, CIC works closely with clients to help them develop and execute content initiatives that fit their brand programming and/or marketing strategies.

We bring to life new ideas in conjunction with your teams, produce the initiative in a work for hire fashion and cross match your needs with our catalogue of original innovations/intellectual properties.